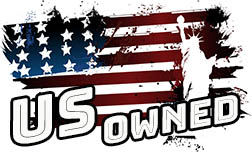 Where We Have Websites & Software In Operation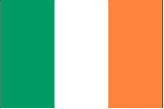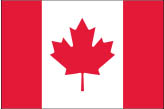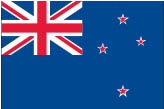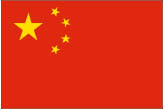 Murfreesboro Website Design Company
JBSoftwarez was established in 2000, serving the middle TN area.  JBSoftwarez of Murfreesboro has developed thousands of beautiful websites and over 9000 pieces of independent software including mobile device applications.  JBSoftwarez has established a recognizable technique in development including website & SEO "search engine optimization" coding.
Don't Be Fooled!  Today everyone is looking for a easy dollar and everyone thinks and sales their self as web designers and software developers. Well sorry if it were that easy EVERYONE would be doing it.  When you do business with us you speak to the person who actually designs and codes your website or software.
---
JBSoftwarez of Murfreesboro TN strives to put all our our clients on the top of the net. It's true that not all sites will rank #1 on the internet search engines but when we develop your site we put 20+ years of coding and TRUE software development experience in every site we deploy giving our clients the advantage to gain rank over their competitors.
CUSTOM SOFTWARE DEVELOPMENT
JBS offers over 15 different languages of coding some including almost coding newer generation has never hear of.  JBS offers custom scripting based on your needs and or hardware or micro-controller  needs.  We offer a personal consultation to listen and estimate exactly what you need to make your job more efficient.
Social Media Marketing & Ads
Today social media is more important than ever. Social medial serves as a major advertising avenue for small to large business and is responsible for about 5-10% of online revenue.  JBSoftwarez offers all types of social media advertising options including ad design, post and boosting. 
JBSoftwares designed my agent website, looks great and get tons of traffic. 

Thanks

Don
James has been our site designer and hosting company for 14 years. He is always there to help with problems and answer any questions.

Thank You.
JBSoftwarez has been our service provider for over 10 years. Since the first site build we have had over 5 different looks and upgrades. James always keeps the SEO and site up to date.

Karl
Since James took our site over we are always #1 on all search results could not be happier.
CALL TODAY! (615) 584-8488 OR (888) 932-6690
JBSoftwarez, Website & Software Development
JBSoftwarez specializes in Google Ads formally known as Google Adwords.  We analyze your local competitors keywords, websites and social media feed to offer you the best plan to keep you on the top of the search engine list.  This tactic is great in conjunction with our SEO plans and can keep you ahead of your competitors.